you were boat-adopted
you were boat-adopted
Thu, 04/16/2009
It's me, John! I figured it was high-time to show my text-face around here, so here it be.

As Ananth Plagos'D the apartment, I made the most of my germ-ridden inability to be productive and watched Yuko play Wind Waker. And then consequently watched her draw this comic. These are obviously busy times.

I have a hypothesis that the horrible cloud of pepper-smoke I accidentally made a couple weeks ago had something to do with precipitating a month of disease and lung irritation. Just a thought.
Ananth went and got himself sick again. That's it, I'm staging a coup.
Or maybe I'll play more Zelda: Wind Waker.
These decisions are difficult ones.
... ... ...
Phoenix Down shirts are still on sale, if you are into that sort of thing.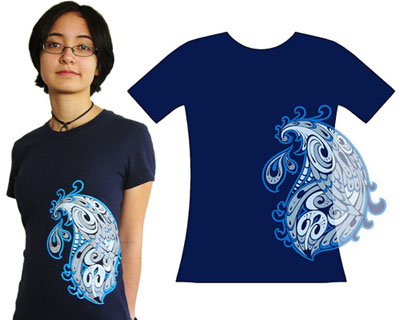 On the subject of selling things, there's also some assorted pins and prints over at my Etsy shop.
ALSO, omigosh, we got sent our first fanart! It's from D. Helmer/Alexds1, who is responsible for The Meek! GO READ IT.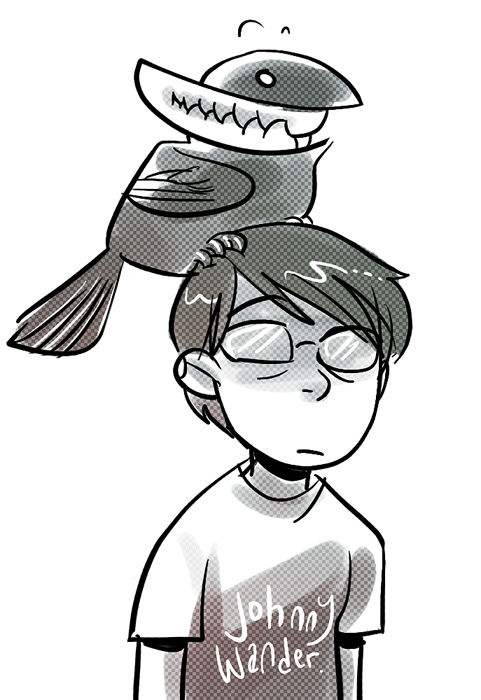 AIEEE, and there's a maw! 8D