fanart
So you all might remember a few comics back we did a comic about how our apartment is almost comedically diverse now. Well, reader and musician Samm Neiland certainly saw it, and in passing told us he was going to write a song for it.
With that, I present to you perhaps the best thing you will experience this week: the Multicultural Rangers Theme Song!
Ananth went and got himself sick again. That's it, I'm staging a coup.
Or maybe I'll play more Zelda: Wind Waker.
These decisions are difficult ones.
... ... ...
Phoenix Down shirts are still on sale, if you are into that sort of thing.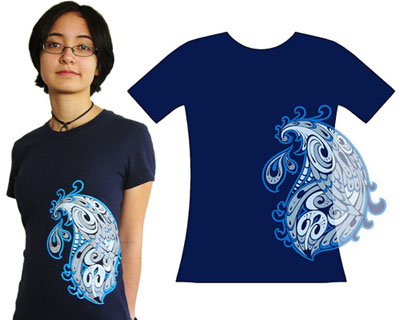 On the subject of selling things, there's also some assorted pins and prints over at my Etsy shop.